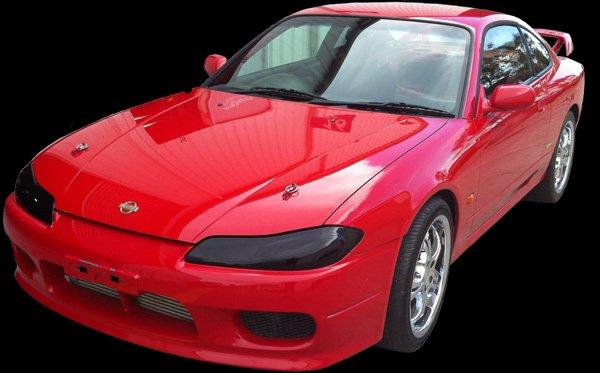 In January 2011 South East Queensland was washed away by one of the worst floods in history. Thousands of houses were flooded as the rivers burst their banks. The Bremer River in Ipwsich came close to 20 meters deep at the peak of the flood.
Houses were not the only victims, many cars suffered a similar fate and for several weeks after the floods, paddocks full of flood damaged cars were auctioned off.
Any car that had more than wet carpet was deemed to be an unrepairable right off and could never be registered again. This meant that these cars were only suitable for wrecking or turning into track cars.
With a budget of $5000 my plan was to go to the auctions and obtain a flood damaged car that would make a good race car, And the winner was a red Nissan 200 SX S15
---